RemitAnywhere
RemitAnywhere is a comprehensive money transfer software for enterprises of any size, worldwide. RemitAnywhere is a technology service provider offering efficient, low-cost remittance software to licensed money transfer organizations managing agent networks globally. From a large enterprise to a small local business—RemitAnywhere is an easily implemented platform that allows you to process and track transactions in-house, wherever your location. Allow clients to transfer funds in-person, online, or on-the-go through multiple platform options.
iTherapyNotes (CBT)
iTherapyNotes is a complete practice management software for Therapists, Psychologists, Social Workers, and Counselors. iTherapyNotes is a HIPPA compliant, online application accessible from anywhere, anytime. iTherapyNotes allows therapy providers to manage clients records including appointments, billing, basic info, medical history, assessment, treatment plan, progress notes, and view clients report. Clients can make payments, fill in their basic info, insurance info, medications, upload documents, and complete assigned worksheets and task, and receive reminders.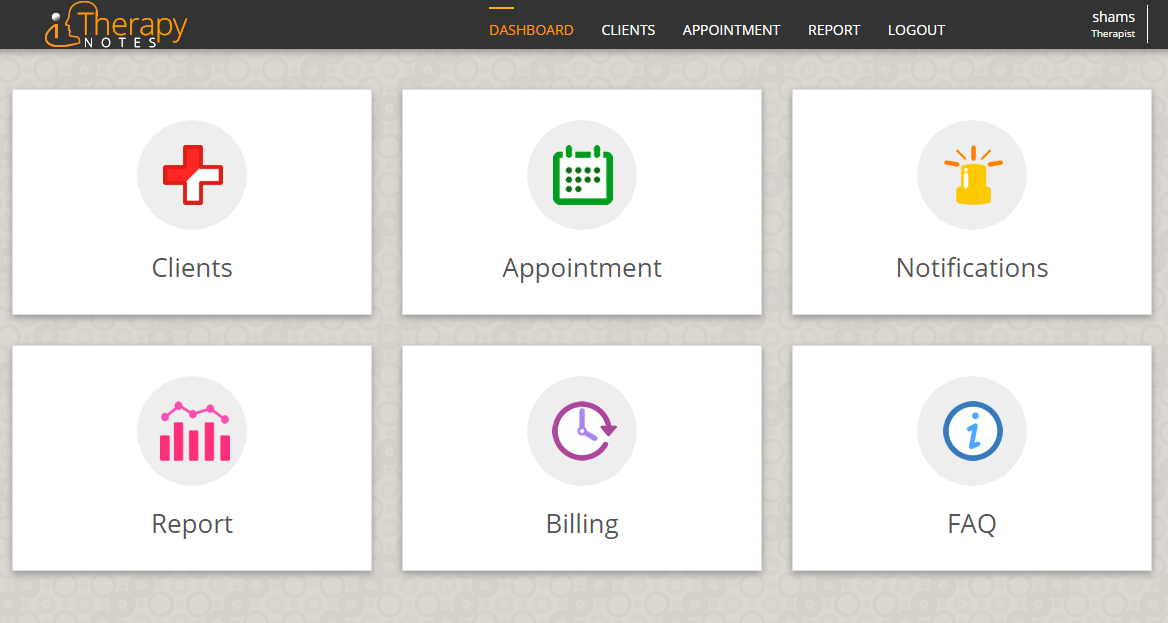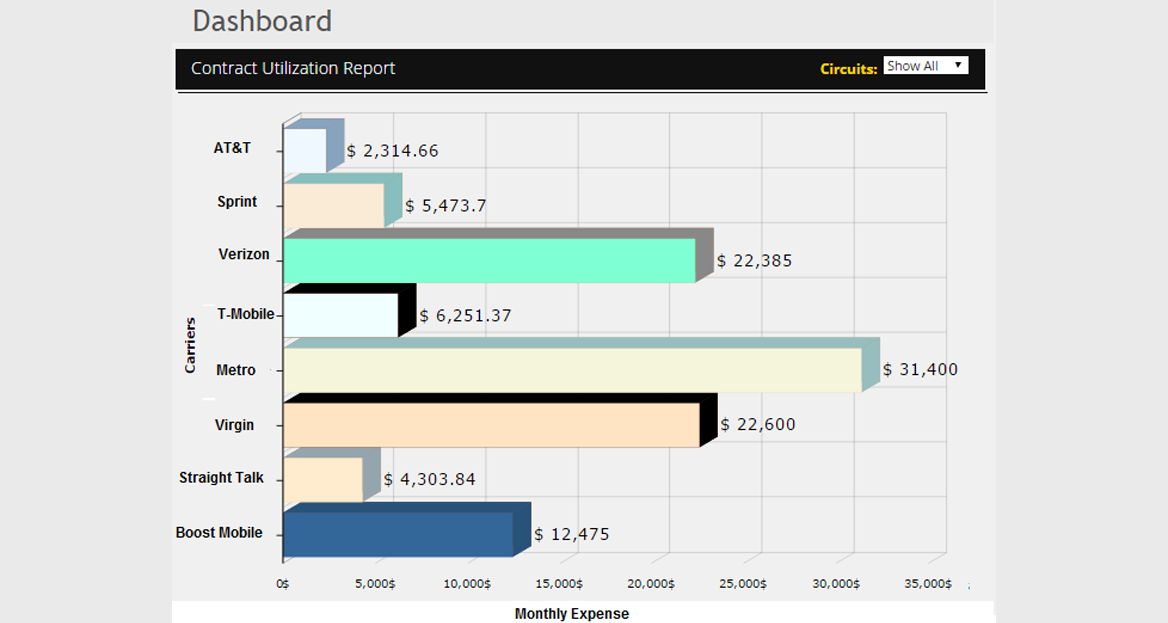 ClearDCIM
ClearDCIM provides a complete workflow management for all infrastructure projects from initiation of the project to final deployment. Use ClearDCIM to assign tasks, manage deadlines, provide estimates, manage inventory, system configuration, and more...
PatientMatrix
PatientMatrix app allows health care researchers to view and analyze de-identified data collected from health care provider's practice. PatientMatrix is a HIPPA compliant, online app that allows health care provider and patients to enter information from anywhere and anytime. PatientMatrix allows the healthcare provider to receive patient's data and enter patient's outcome measures. Patients can enter their required data directly into the system. Researchers can view consolidated and individual patient reports from a health care provider's practice.