RemitAnywhere
RemitAnywhere is a comprehensive money transfer software for enterprises of any size, worldwide. RemitAnywhere is a technology service provider offering efficient, low-cost remittance software to licensed money transfer organizations managing agent networks globally. From a large enterprise to a small local business—RemitAnywhere is an easily implemented platform that allows you to process and track transactions in-house, wherever your location. Allow clients to transfer funds in-person, online, or on-the-go through multiple platform options.
ClearDCIM
ClearDCIM provides a complete workflow management for all infrastructure projects from initiation of the project to final deployment. Use ClearDCIM to assign tasks, manage deadlines, provide estimates, manage inventory, system configuration, and more...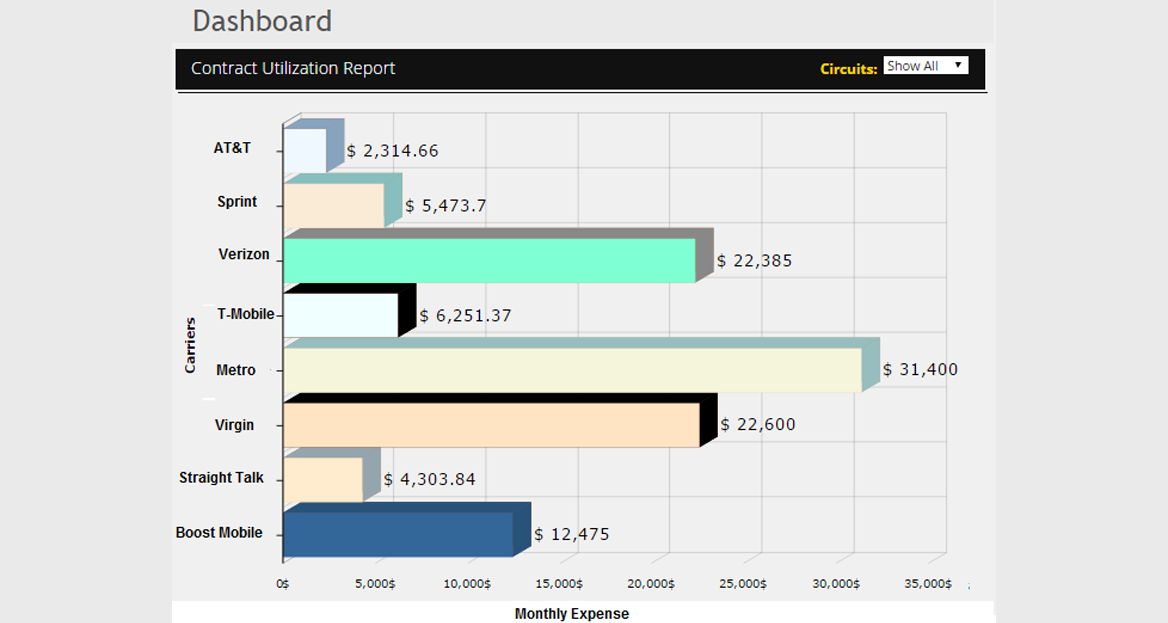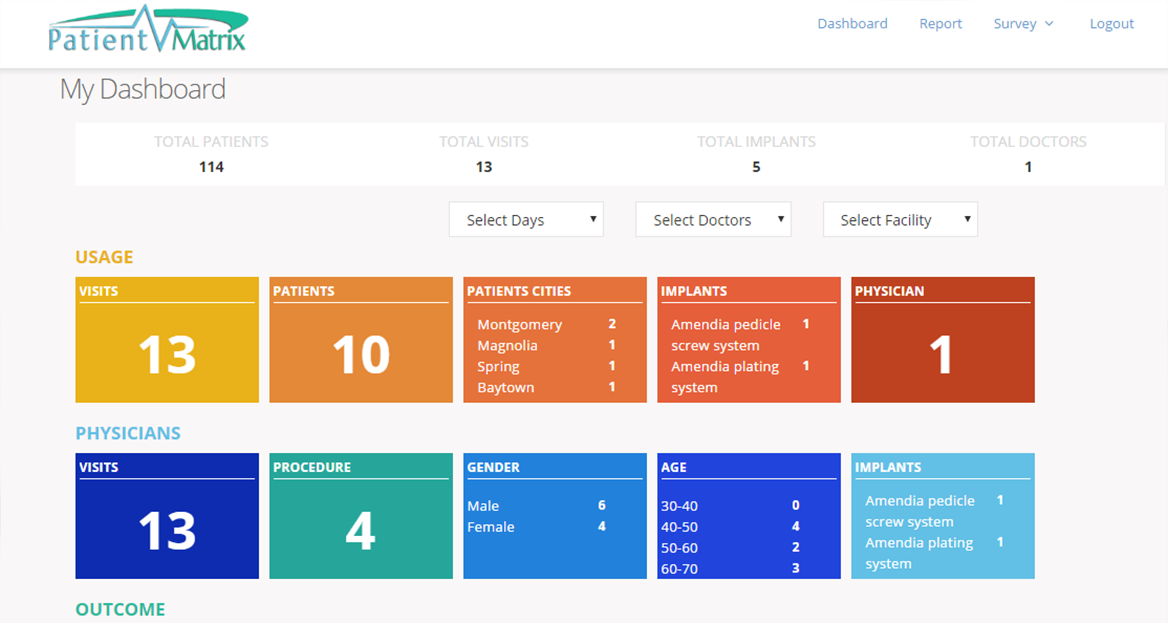 PatientMatrix
PatientMatrix app allows health care researchers to view and analyze de-identified data collected from health care provider's practice. PatientMatrix is a HIPPA compliant, online app that allows health care provider and patients to enter information from anywhere and anytime. PatientMatrix allows the healthcare provider to receive patient's data and enter patient's outcome measures. Patients can enter their required data directly into the system. Researchers can view consolidated and individual patient reports from a health care provider's practice.
TSRF (Technology Services Request Form)
The "Technology Services Request Form" (TSRF) is a multi-product domain form that encompasses all the product domains within Technology Services. MyTSRF is the new relational database that ties the existing TSRF Excel sheets and various domains into a single, referenceable data repository. These domains include IMG, Circuit Provisioning, Voice Engineering, Server Engineering, SAN, Network Engineering, Fiber Path, VPN, and NCC. The completed TSRF will contain all required information necessary to create the network engineering design document. The workflow of the work orders and the Service Level Agreements (SLA).

The Implementation Manager (IM) will start a new Project once a ticket is created in CA Service Desk system. The TSRF Cover Sheet can record as many Service Request numbers as necessary. It is recommended to use one Service Request to open TSRF tasks in the CA Service Desk and use the local workflows in myTSRF database for further communication between various groups and domains. The IM will have the ability to open a new project during the requirements gathering phase and keep track of the information without necessarily sharing it with other domains. Once an IM deems all relevant information has been entered into the system, the project can be made available to assigned domains. Every domain will then update the information and submit their final approved version for the project
Accessing the System
The launching page for myTSRF is available on the URL below:
www.myimsnet.com
Currently, the above URL allows access to TSRF, Circuits Database, and Fiber Manager (IMG) sub systems display in Visual.